On the evening of March 24th, the weather was good. The highly anticipated IHI-Sullair 2023 Annual Employee Conference and Spring Festival Celebration officially kicked off at the Hilton Suzhou Hotel. On this auspicious occasion, the people of IHI-Sullair gather together to celebrate the grand occasion and spend a good night together.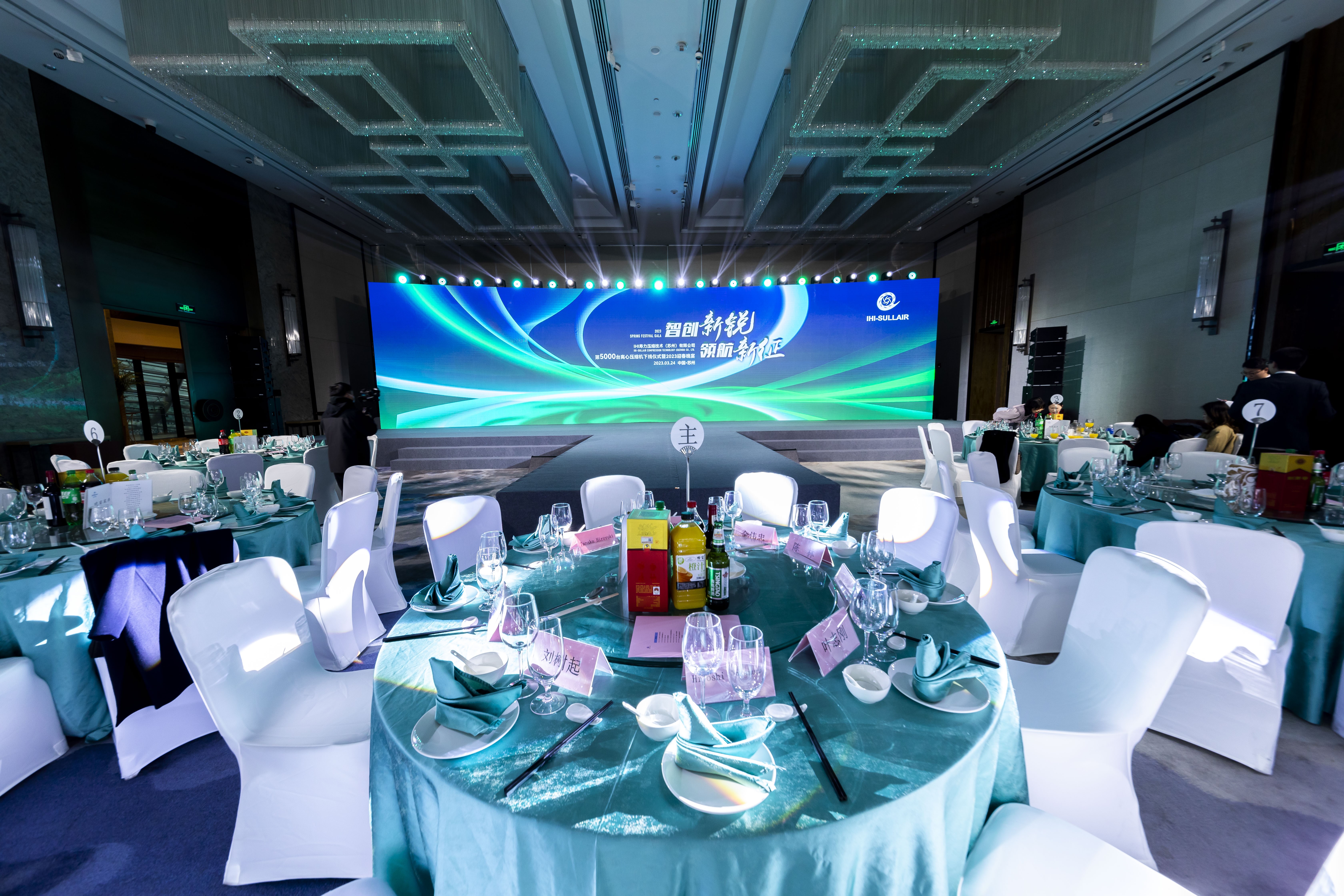 Ms. Wu Yajuan, Director of Personnel and Administration, first delivered a speech at the opening of the conference, welcoming all guests and wishing the Employee Conference and the Spring Festival Celebration a complete success.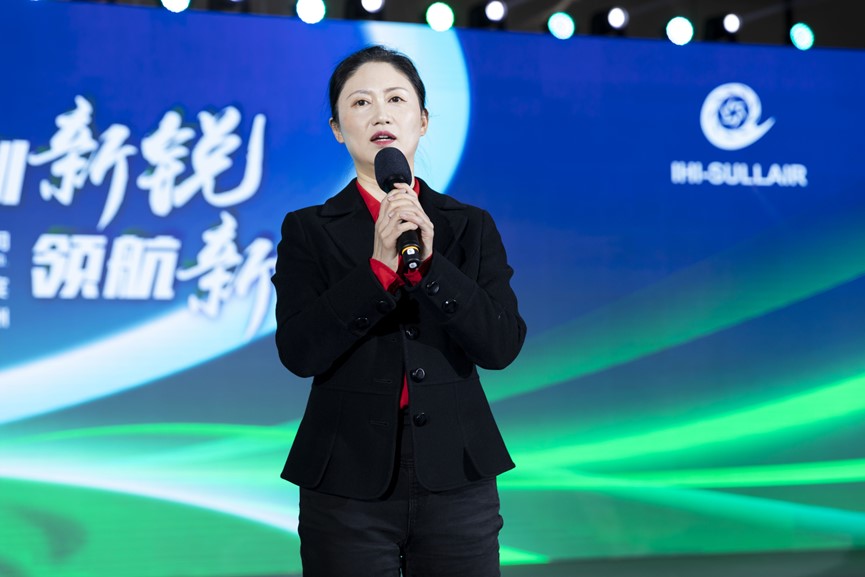 Mr. Qu Youwei and Ms. Yao Xingxia, EHS supervisors, gave an overall report on the company's environmental health and safety situation, emphasizing the environmental health and safety goals, and providing detailed explanations and training guidance for the company's EHS work this year.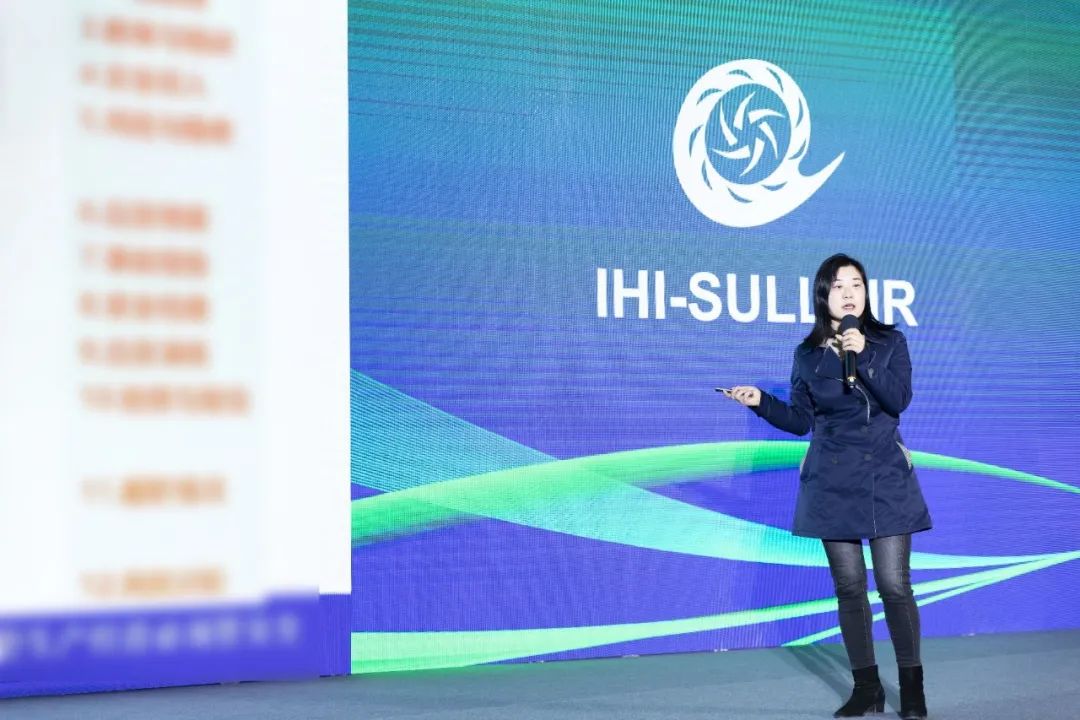 The achievement of IHI-Sullair today is inseparable from the hard work of every employee. It is the joint contribution and dedication of everyone that has contributed to the brilliance of IHI-Sullair today.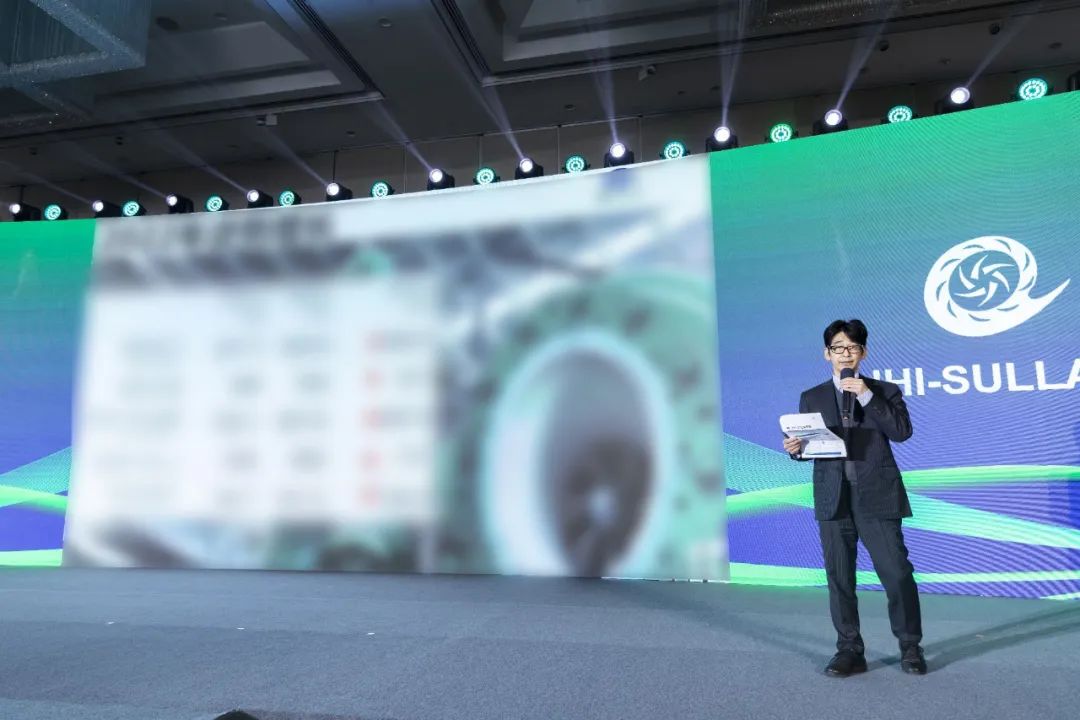 At the celebration, IHI-Sullair presented Mr.Nakamura trophies to all employees who have performed outstandingly in their work and made outstanding contributions to the company, witnessing the coronation of honor together.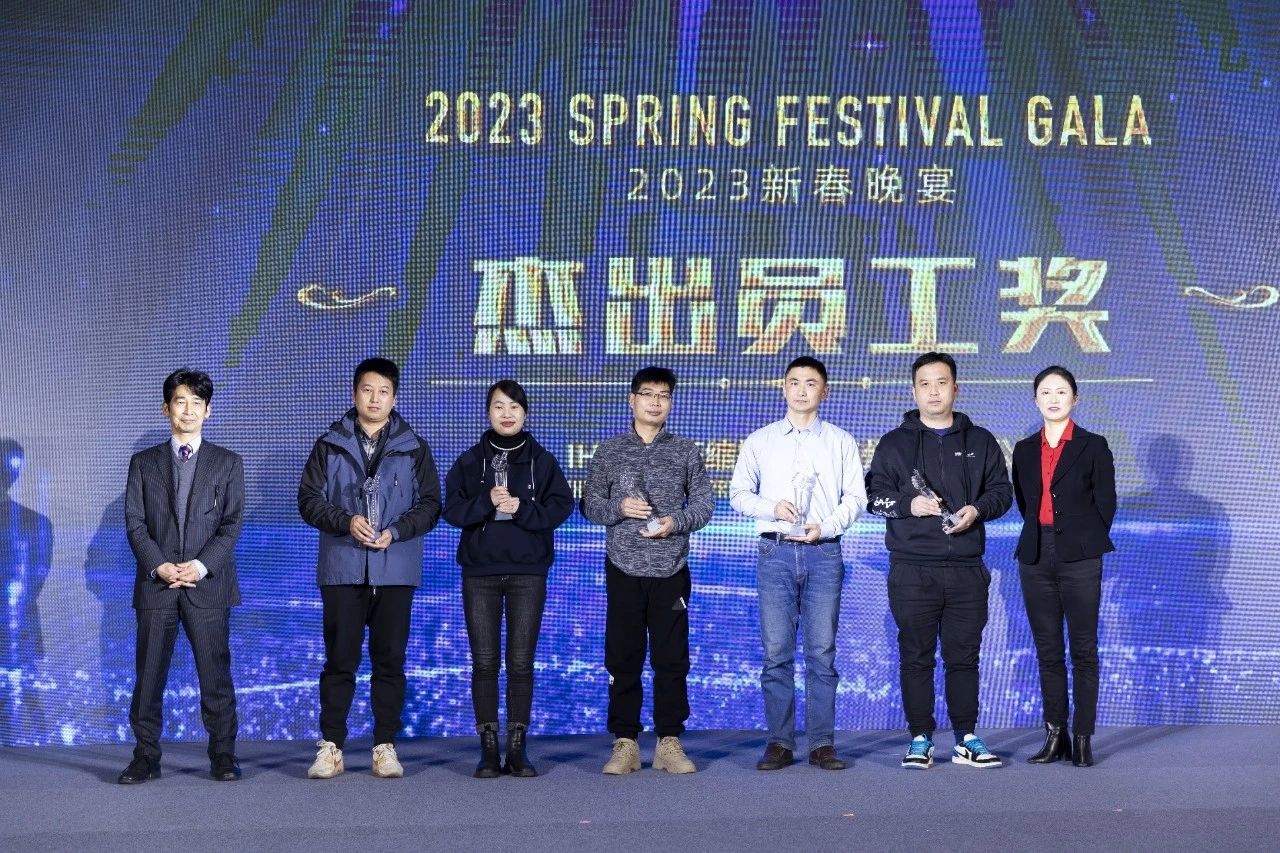 Employees who have contributed ideas and strategies for the growth and development of the company, achieved significant creative results, and created benefits for the company have also been awarded the Reasonable Proposal Award.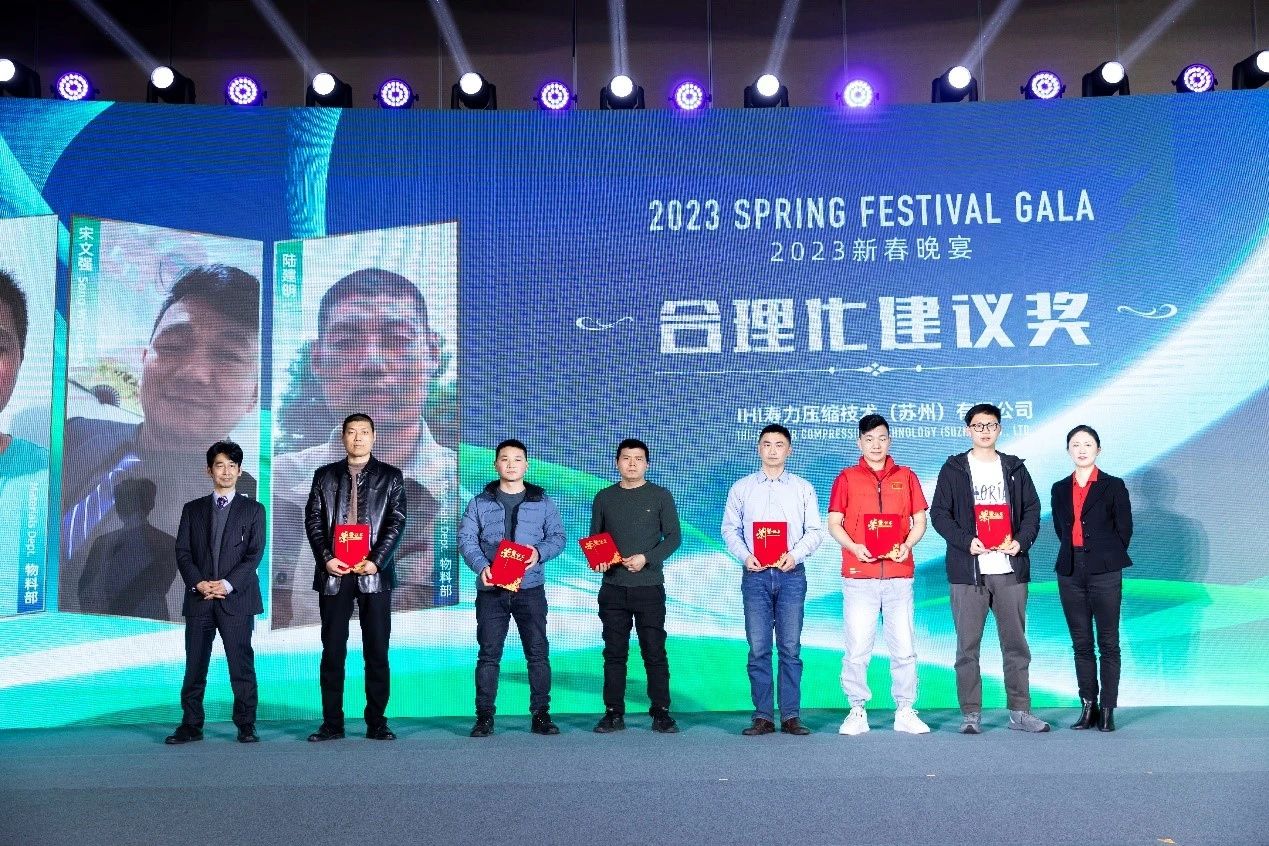 With everyone's applause, the performance of the celebration program began. The carefully prepared singing and dancing programs by our colleagues, staged in turns, are constantly exciting, allowing us to freeze these beautiful moments.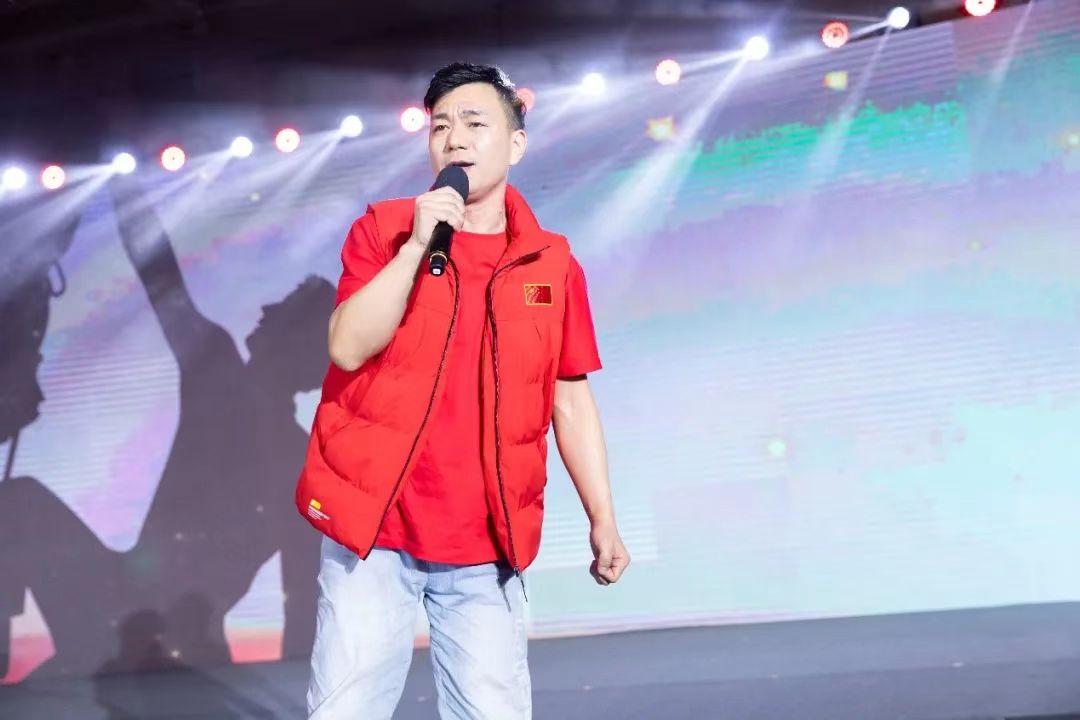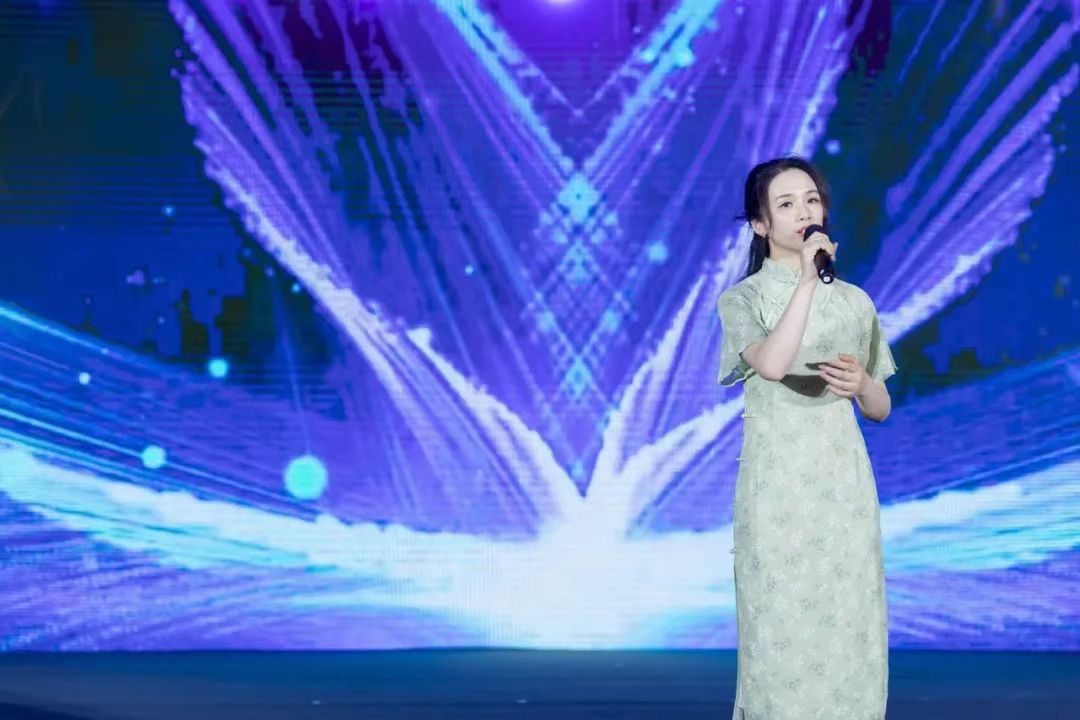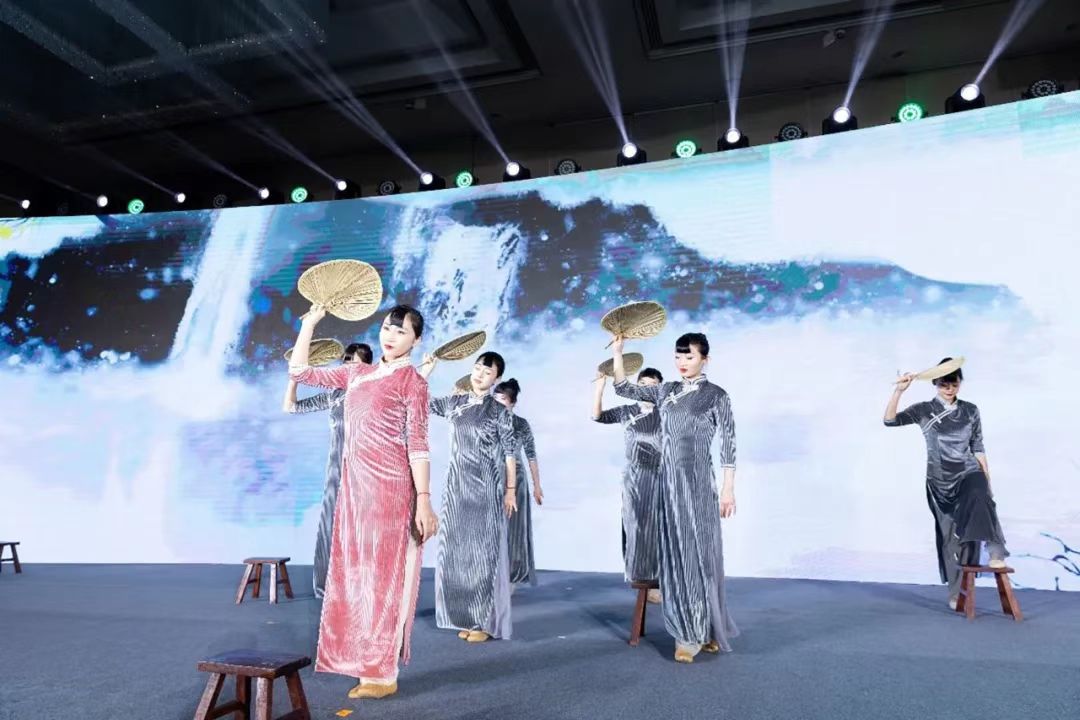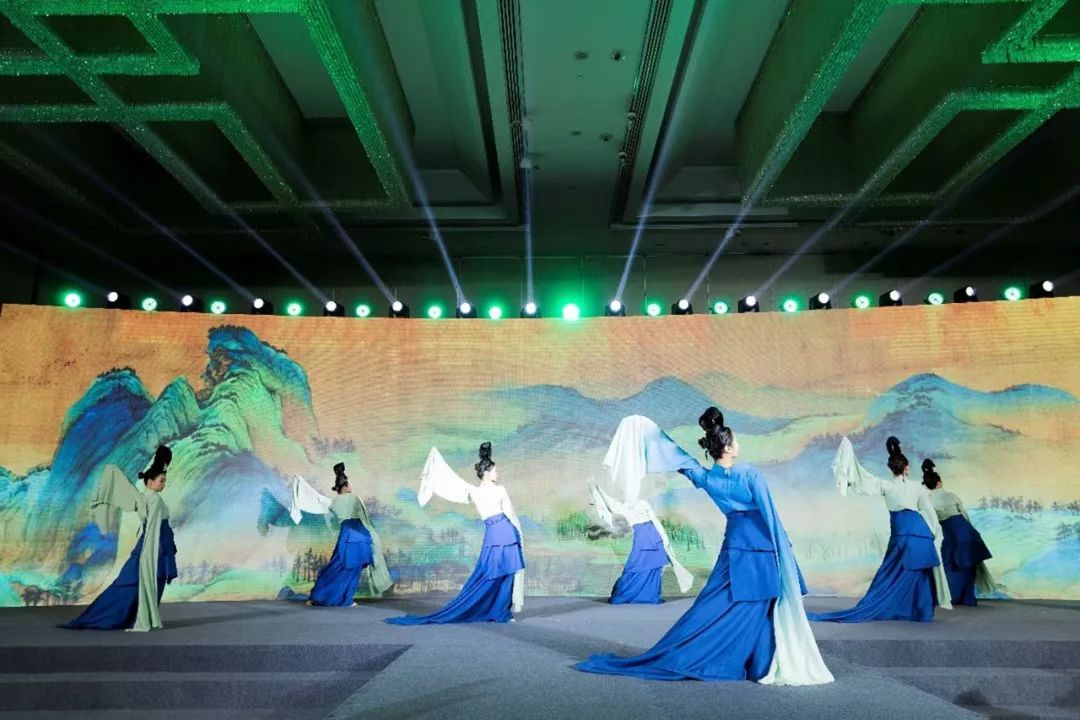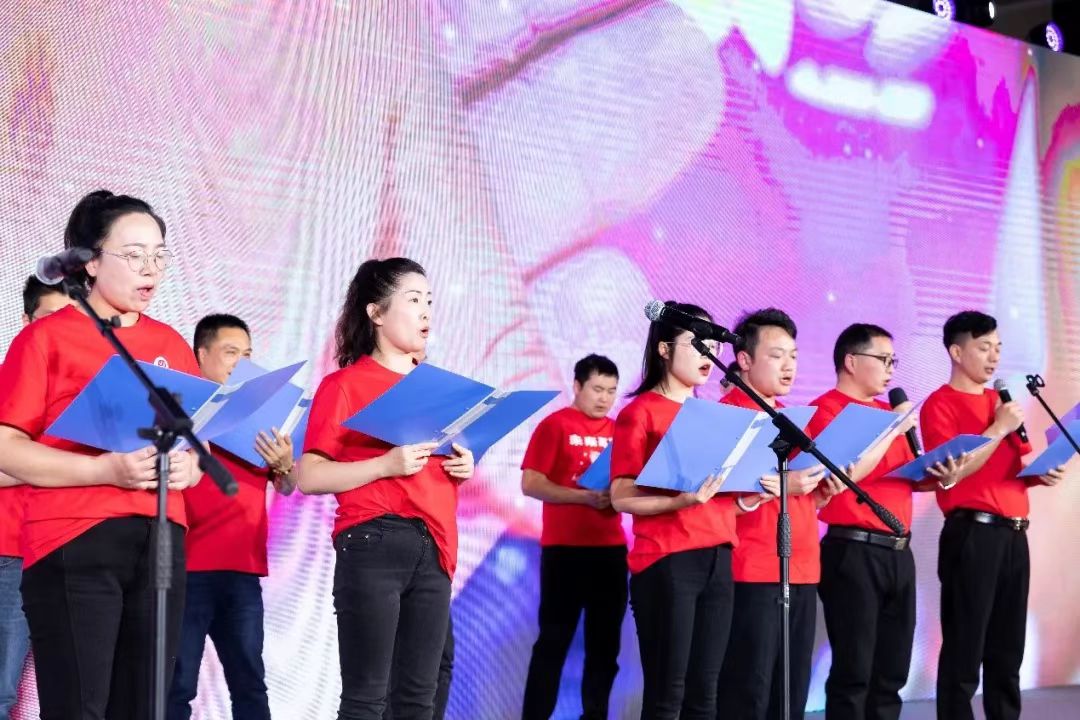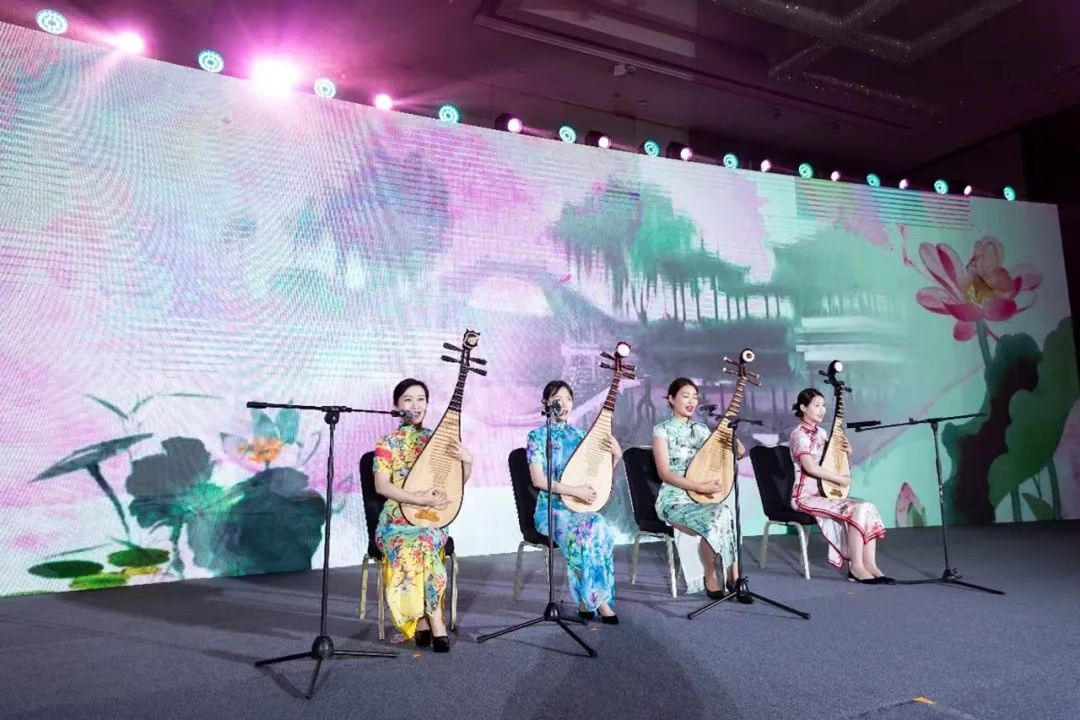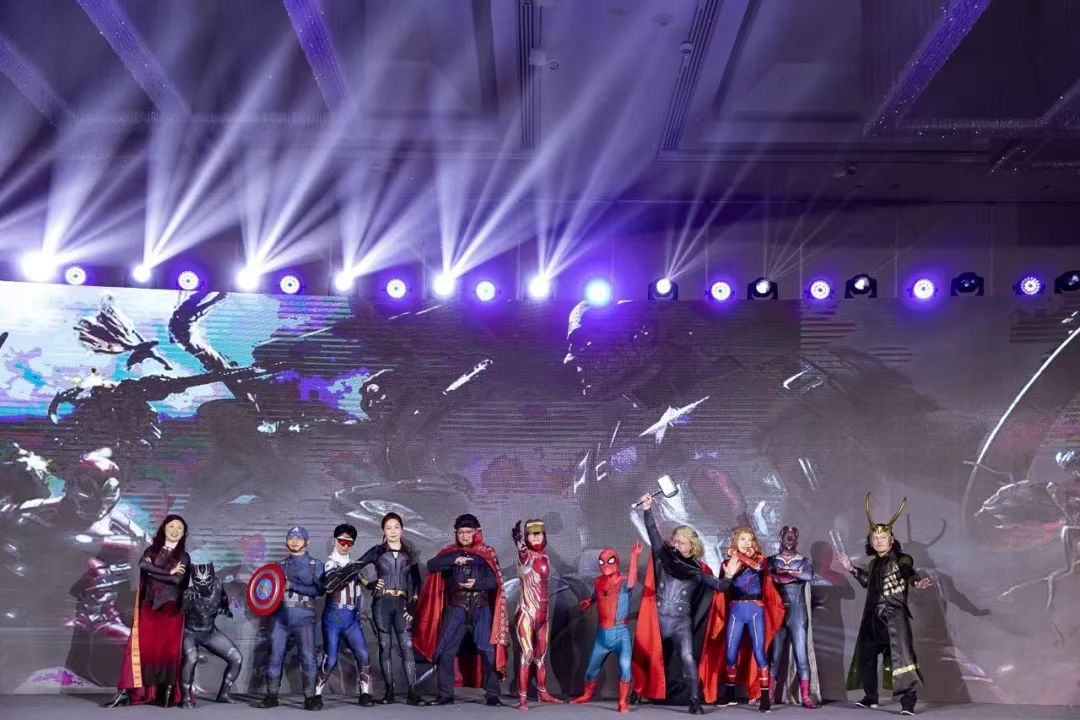 During the celebration, the lucky draw and red envelope rain activities were also carried out alternately, and the meticulously prepared performance programs with company colleagues gathered together to create a colorful and dazzling moment. The scene was both starry and pleasantly surprised.
The celebration activity came to a successful end in a joyful and warm atmosphere.
Looking back, we worked hard, united and fought hard, and achieved fruitful results;
Looking forward to the future, we are fully prepared, seize opportunities, and jointly create excellent results.
IHI-Sullair will continue to be down-to-earth and move forward in the future.
——Smart and innovation, leading a new expedition!