Last Wednesday afternoon, IHI Sullair Suzhou Factory held an "EHS New Year Tea Party for front-line employees". This activity was sponsored by the company's EHS and HR&Administration Department, and organized all grassroots employees to welcome the New Year and talk about friendship.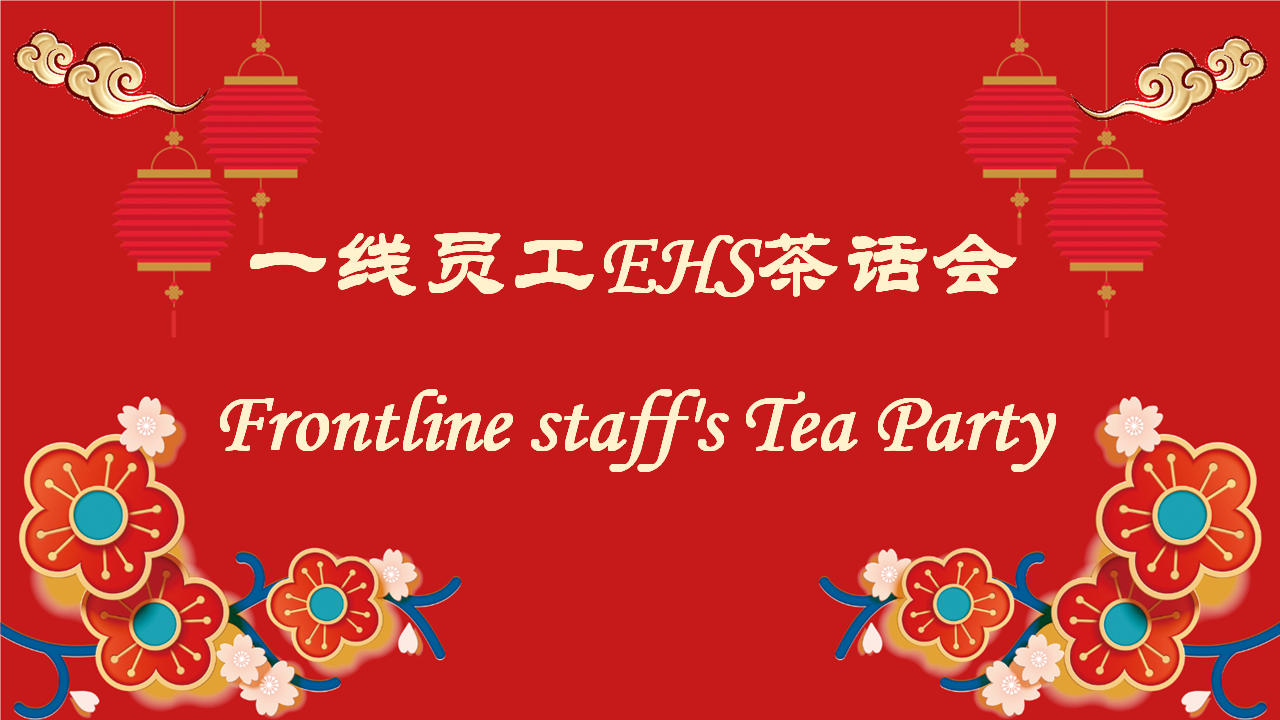 At the tea party, Mr. Nakamura, the general manager, delivered a speech and wishes. He stressed that the year 2022 was an extraordinary year for IHI Sullair. Under the influence of the epidemic, the company still made remarkable breakthroughs, which was inseparable from the contributions of all grassroots employees. The general manager, on behalf of the company, thanked all grassroots employees for their hard work, and hoped that you would gain more joy in the activities and work, and wished you a happy New Year.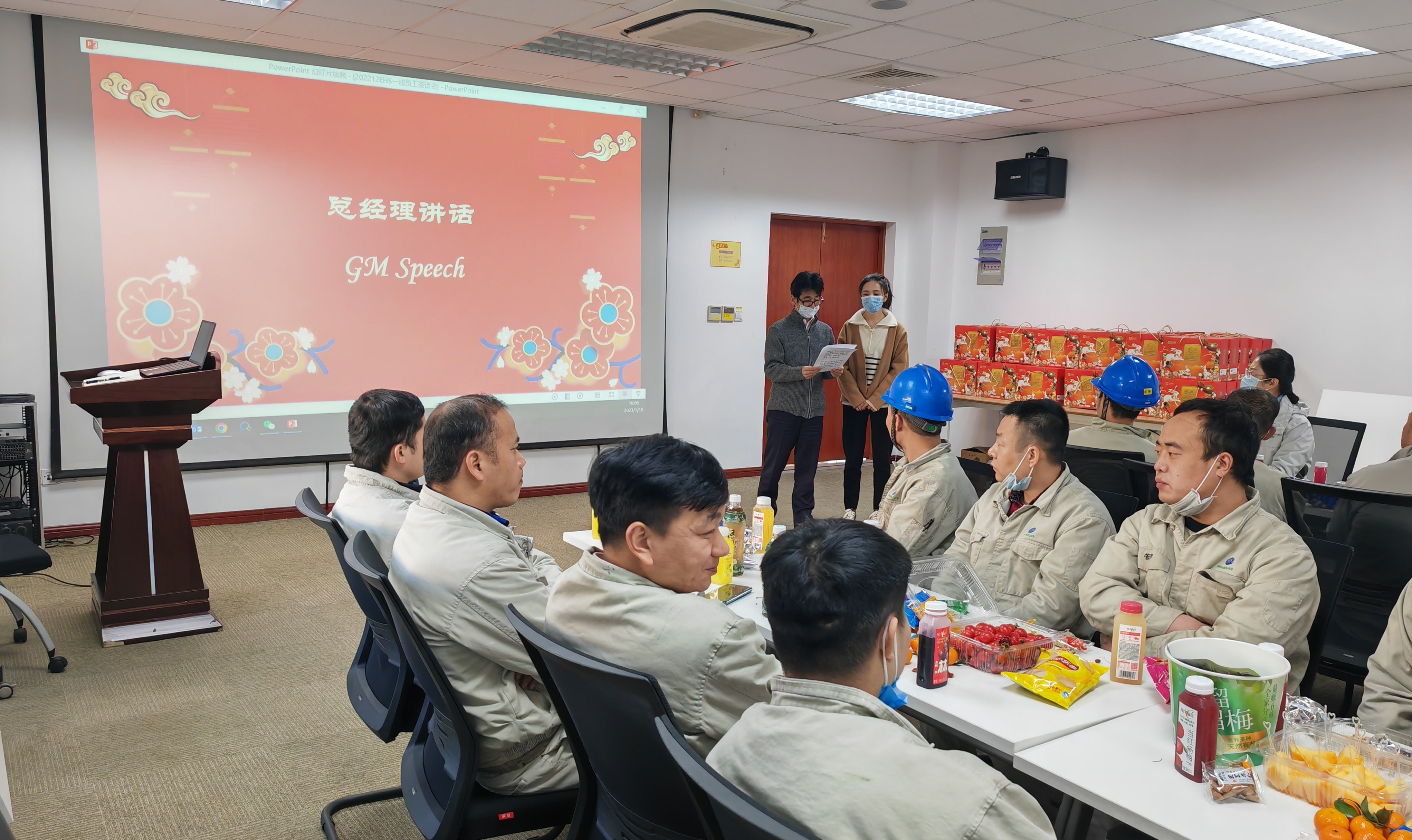 The activity was carried out in a relaxed and happy atmosphere. Everyone expressed their opinions and freely exchanged and shared topics; Carry out a heated discussion on the daily work and future work progress; The staff asked questions as soon as they asked, and the leaders of the Personnel Department answered questions enthusiastically on the spot. This has brought a relaxed environment and opportunities to promote internal communication for grassroots employees. It has also promoted better communication and cooperation between teams while promoting free talk and communication.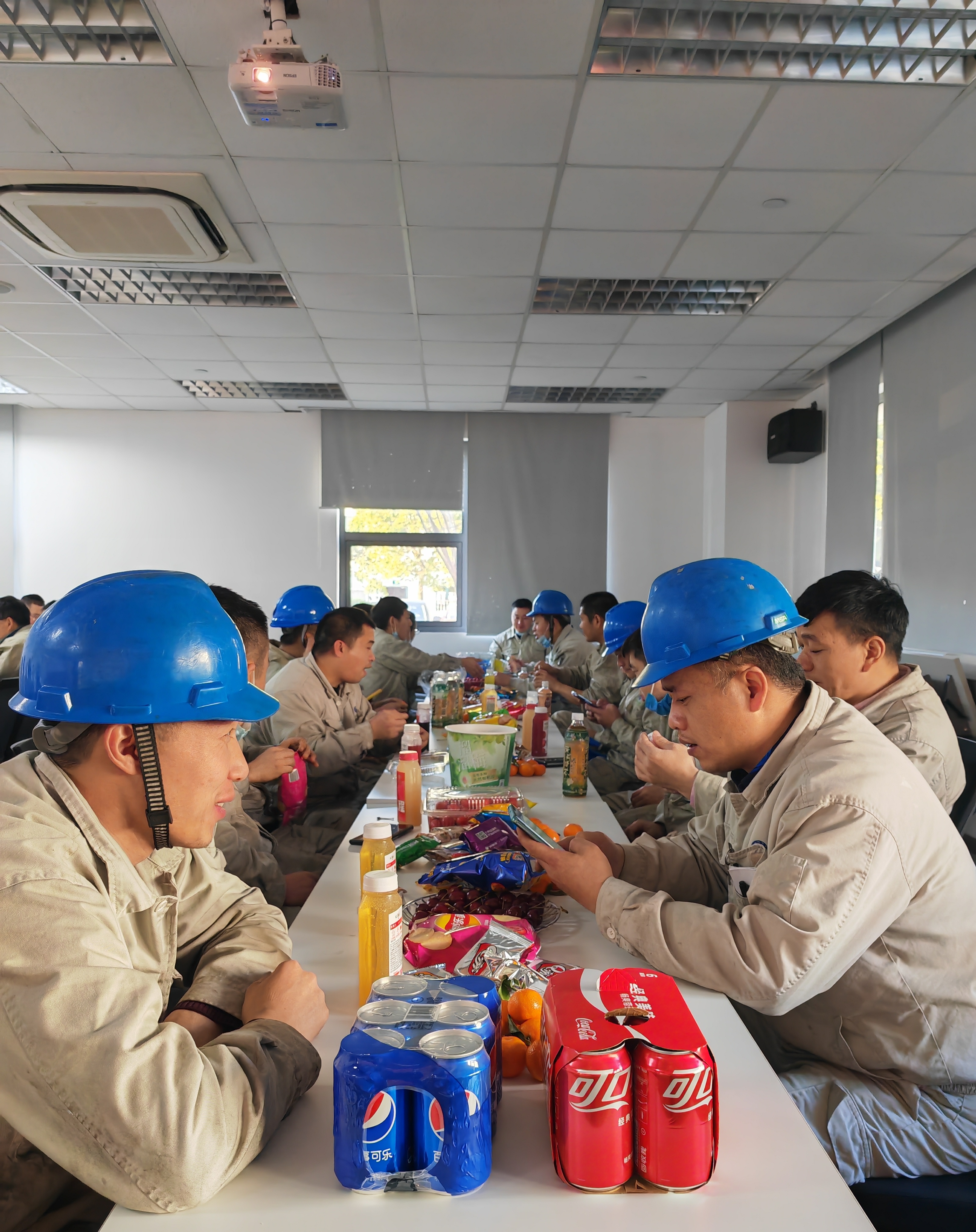 Later, the tea party also organized small games such as robbing stools and best partners. The employees have actively participated in it, which is very enjoyable. It relieves everyone from the pressure of busy work. In a harmonious and warm atmosphere, the company's "people-oriented" corporate culture was passed on to everyone.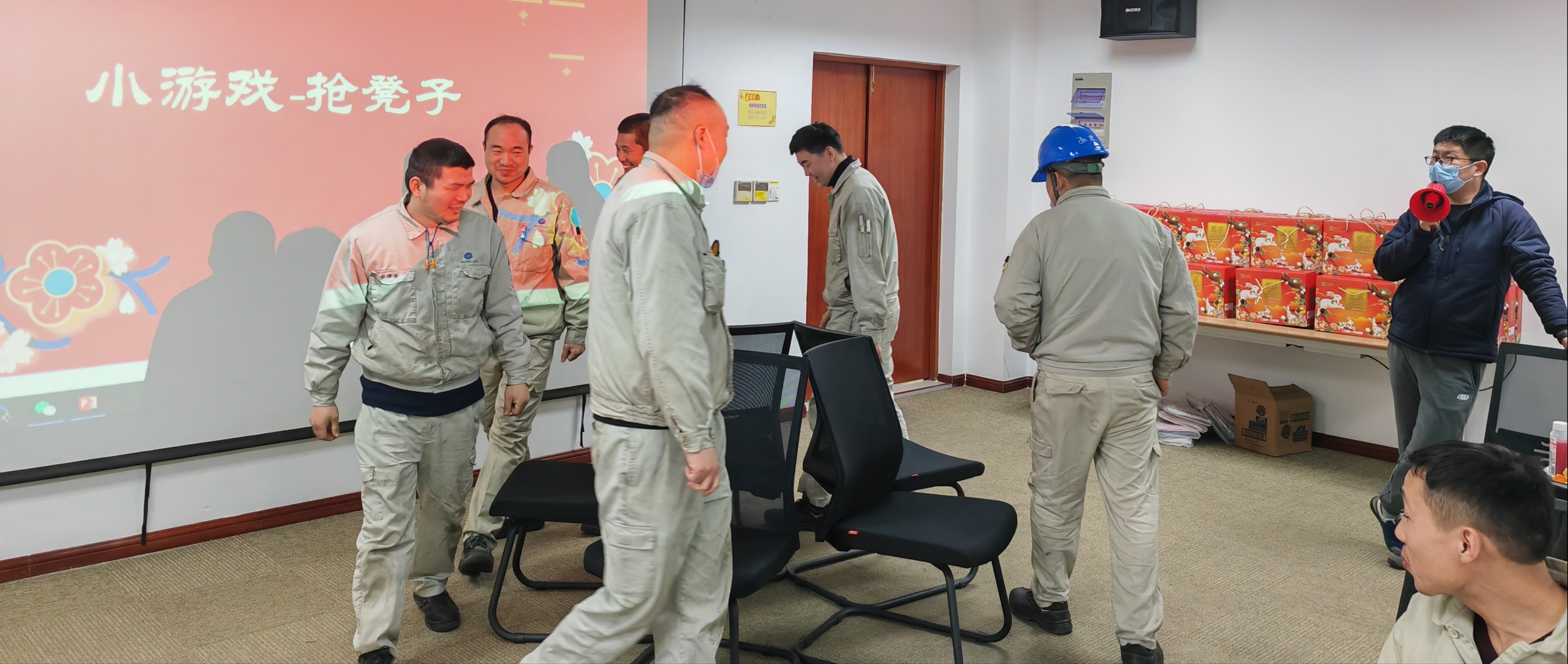 Through this tea party, the employees had full sharing and exchange, and improved mutual understanding among colleagues. And the interaction and frank communication between employees and cross-department teams have strengthened the cohesion and centripetal force of the entire enterprise team.
"Humanity" is the core of the company's development, as we have always insisted - "human resources are the only and most valuable asset of the company". For a long time, IHI Sullair has been listening carefully to the voice of employees to promote the development of the enterprise.