In the afternoon of September 16, 2022, IHI Sullair held a singing competition, in which 12 contestants from different departments and positions demonstrated their personal style with loud songs.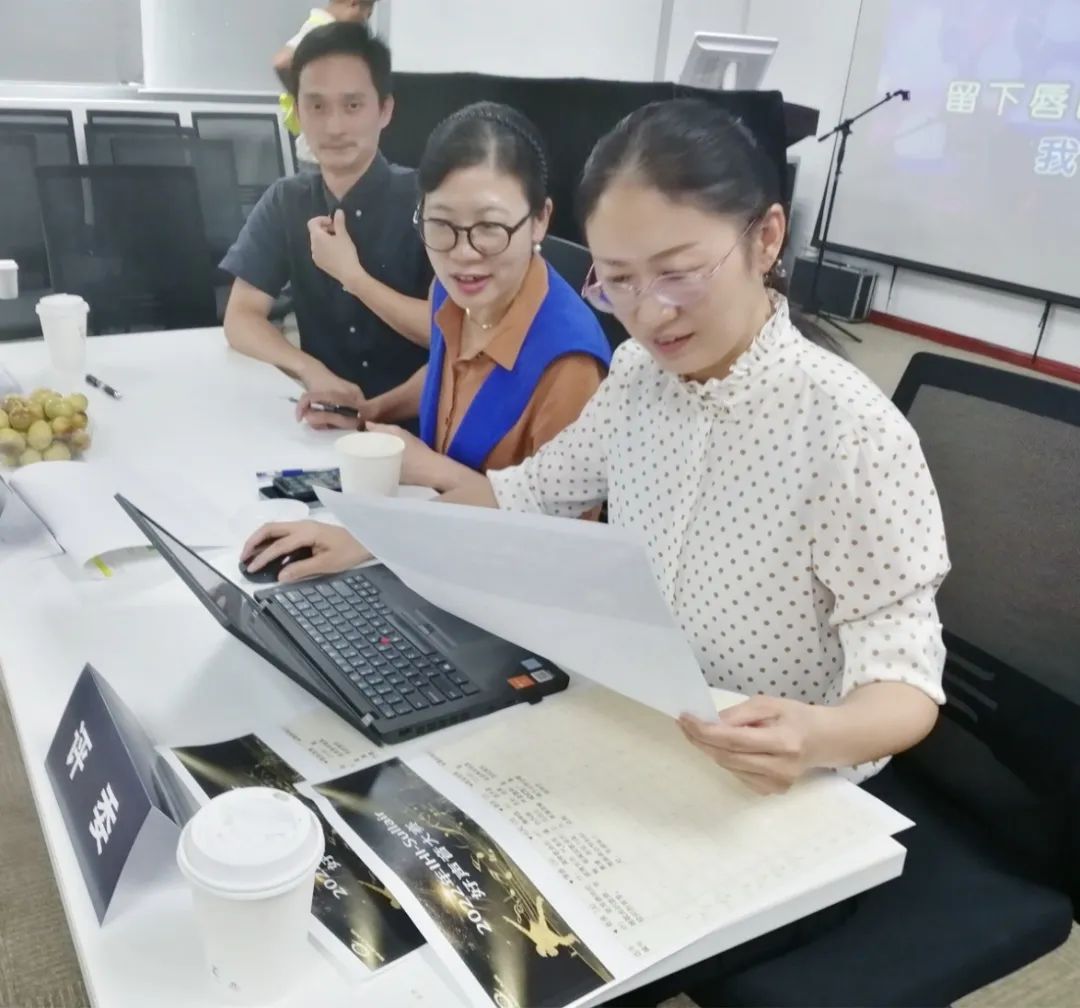 The sound of music plays a moving melody; Sing with confidence! At the competition site, after many days of careful preparation and rehearsal, the contestants were full of spirit and spirits, and sang moving melodies with impassioned singing and full of sincere enthusiasm. They use different music styles and singing forms, such as folk songs, popular songs and ethnic songs, to integrate their love for singing art, their love for happy life, and their beautiful vision for the future into the moving songs. From classic old songs to popular songs, the contestants displayed their singing voice on the stage, showed themselves to their heart's content, ignited the enthusiasm of the audience with one moving song, and won bursts of applause on the scene.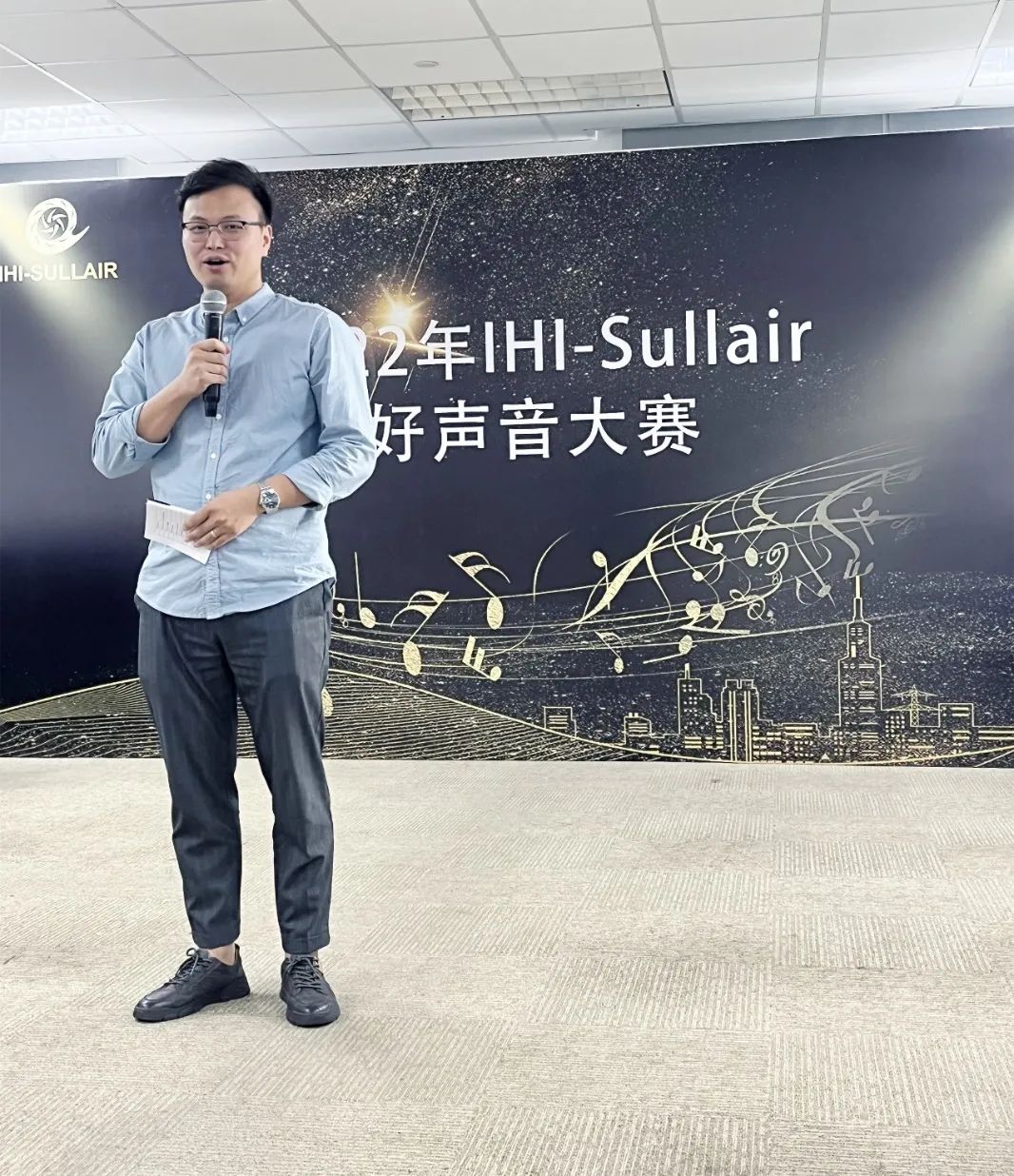 With loud singing and thunderous applause, the contestants showed their abilities. After you sing in this room, the sound lingers; I just came on the stage over there. Everyone played the movement of life with beautiful melody and sang loudly about the strength and style of IHI-Sullair workers.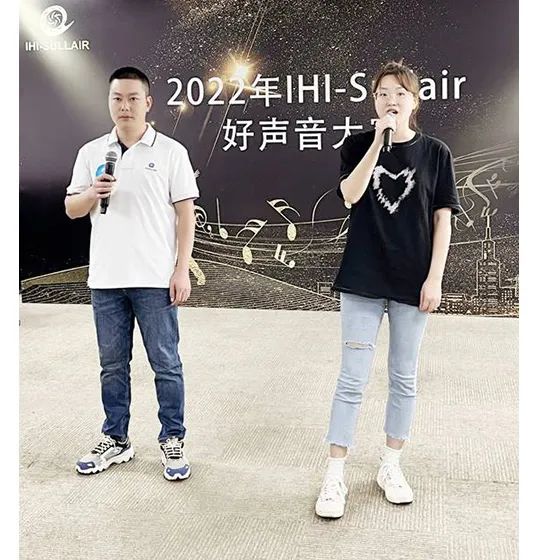 After fierce competition, the top Asian season stands out. Song Wenqiang from the Production Department was pleased to take the crown with his heartrending "No Goodbye". Sheng Guoqiang from the Production Department and Zhang Jun from the Personnel Administration Department won the second place. Guo Zhiyuan from the Engineering Department, Shan Jiexin from the Production Department and Li Zhengyang from the Quality Department won the third place.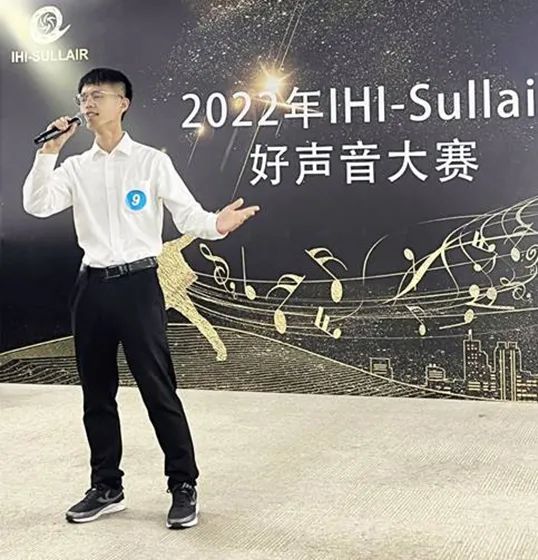 This activity opened the door for art to enter the enterprise and provided a platform for employees to show themselves. While enriching the corporate cultural life, the company also promoted the concept of safe work and healthy life, and enhanced the cohesion of the enterprise.